We make an attractive and creative website designs for your business. We have thousands of web design and mobile apps designs on our portfolio.
We are a web design company in Malta and providing web design and development, e-commerce websites, hosting and SEO services  as a web design agency.  
You will find the best Creative website designs to inspire Graphic design ideas and inspirations to build.
As Vallettasoft, we make banner and logo design in Malta. We design the face of your brand, services and products for Facebook, Instagram and Google advertising.   
According to recent research, 80% of the population is actively using social media, which clearly reveals the reason for the transformation in current sales techniques. Digital Marketing is more up-to-date and adapts to the new world compared to traditional marketing methods. We follow best methodology of the social media content marketing.
Video Design Production for Ads
Digital marketing is a marketing method with a high rate of preference and more advantageous compared to traditional media in today's technology world, where you can promote your product and service in electronic environment.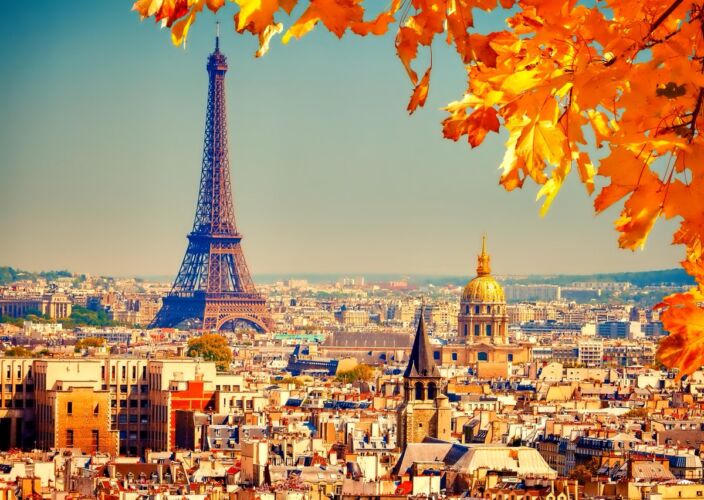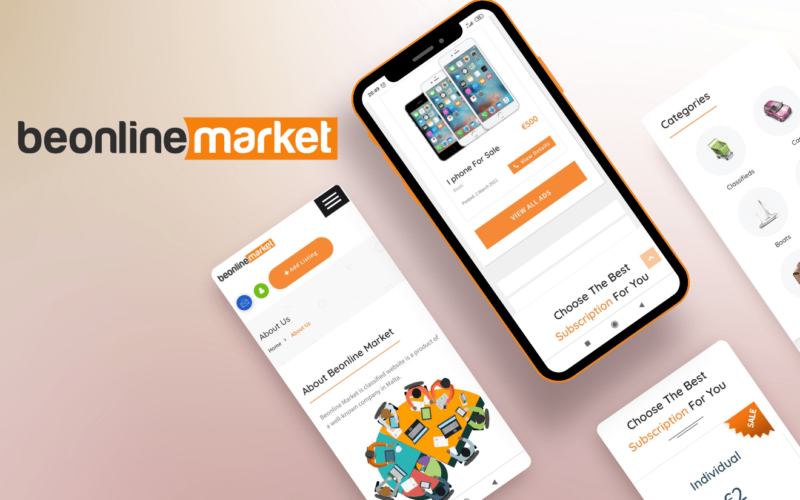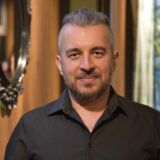 Brian Altay
Project Manager
Tanja Scheneck
Creative Director
Matthew Schmidt
Marketing Manager
Jonathan Bell
Digital Advertising
Michael Wagner
Ecommerce Specialist
Banner Design, Logo Design, Facebook & Instagram Design, Web and Mobile Design, Business Cards, Poster and Social media banners.