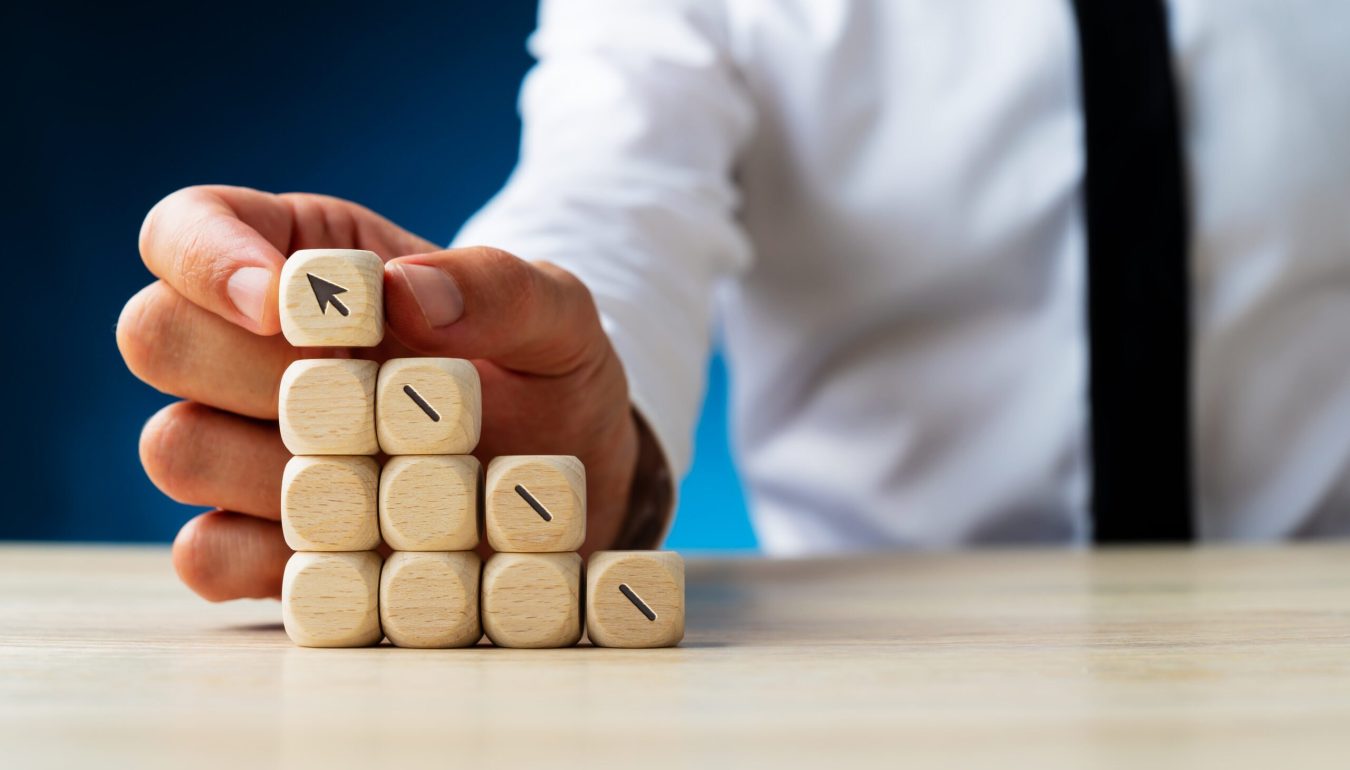 ETSY MALTA – how do you sell something on etsy?
Want to sell on Etsy but don't know where to start? Then this article is for you. If you want to learn in detail how to open a shop and how to sell on Etsy, continue reading our article. What will be the content of this article?
What You Need to Know About Etsy
Items Not For Sale on Etsy
Seller Login on Etsy
Increase Sales on Etsy
Etsy Commission Rates
Etsy&ShipEntegra Integration Advantages
Etsy&ShipEntegra Integration Process
Questions From You
What You Need To Know About Etsy!
If you want to do e-commerce, the most important point you should pay attention to is choosing the marketplace where you will sell. Among these marketplaces, Etsy is among the shining stars. The biggest feature that distinguishes Etsy from other marketplaces is the importance it gives to originality and handicraft. Etsy, which is very sensitive in this regard, has set certain rules. If you are not the one who produces or designs, you have to indicate who made it as your shop partner. If you are not going to sell a ready-to-use product, but are going to sell materials used for the design of the product, you must submit it in the "Craft Supplies" category.
The photos of the products you put in order to sell on Etsy must also be original.
What are the Forbidden Products for Sale on Etsy?

Etsy is a platform that is very sensitive about originality. However, this platform is very careful not only in originality but also in not selling some products. So what are these products?
Alcohol, Tobacco, Drugs, Pharmaceuticals
Animal Products, Human Residue
Dangerous Goods: Toxic, Collected goods, Weapons
Hate Products: Advertising, Support, and Praise Content
Illegal Products, Illegal Product Promotion Products, and High-Tech Products
International Regulated Products
Pornography and Adult Category
Violence Products: Advertising, Support and Praise Content

There are points you need to pay attention to in order to successfully manage your store and make more sales on Etsy. If you pay attention to these points and operate on them, the probability of your store failing is very low. Let's see what you should pay attention to together.
Use original photos
Today, pictures speak, not words. For this reason, you need to describe your products with photos. The image of your product, taken from every angle and in detail, will cause your customer to understand the product well. Of course, in addition to this, your photos will be clear, aesthetically pleasing and bright, which will show the seriousness you give to your work and will help you attract more attention of your customers.
Realistic and creative titles
Try to be careful and careful when choosing titles for your products. A striking headline will grab the attention of both Etsy and your customer. This will increase your sales.
Take care to use correct tags
Based on the question "Whatever the customer writes in the search section will reach my products?", you will reach the right labels. Remember to use labels in English and don't just write the name of the product. For example, if you are selling a bag, include details such as a small red bag.
Choose different categories
Take care to present your products under different categories so that your potential customers can see your products in all related products when they search on Etsy. In order to learn about this subject, you can search for which products appear under which categories.
Promote your shop
You can promote your store by going to the 'Your shop>Promote>Promoted listings' page. On this page, you can make an adjustment that allows you to rank higher in front of buyers who are looking for the type of products you offer for sale. More detailed information on the subject is given in the following parts of our article.
Increase Sales on Etsy
If you want to have a successful Etsy shop, you have to love it and take care of it. If you don't take the necessary care, it will disappear among millions of shops. If you don't want your shop to disappear, the first thing you should do is load up on promotions. So how do we load the promotions?
Social media accounts for more than 80% of people's lives. We learn everything from there and move forward from there. That's why your social media accounts should be your biggest weapon. With professional but cute social media accounts, you are likely to come to the fore. Of course, at this point, it is very important to be followed from various parts of the world. Let me give you a little tip about social media. When it comes to originality and creativity, the first social media platform that comes to mind is Pinterest. Therefore, you can expand your audience by opening a social media account here.
Promote your store. Etsy provides great help for you to move yourself forward. It allows you to make an adjustment that allows you to appear higher up in front of potential customers looking for the type of products you sell from the Your shop" > "promote" > "promoted listings" menu. Of course, if there are clicks, let's not forget that they make some deductions from you for this. To perform this operation, you set the "off" next to the "promoted listings" heading to the "on" position. You need to allocate a budget for this process. Etsy offers you options in this regard: "Daily budget" (how many dollars do you want to set aside per day?), "maximum cost per click" (maximum amount to be paid per click). From the list of your products, you can choose which products you want to promote, but in general, it is very difficult to benefit from low-budget studies in the promote section. It will be more beneficial to use a high budget as much as you can.
Using the Etsy forum page will be very useful for you. Here you can exchange ideas and find useful information by contacting other shopkeepers. However, you need to pay attention to your style here. Being sincere, polite and measured will make you look professional.
In the "Filter" area, you can filter your products. In addition, there are "Section" (filtering according to the categorization you created), "status" (filtering according to the status of promotion), "bid mode" (filtering according to your offer mode) options.
Strengthen your categorization by presenting your products under different categories. You can see which products are in which categories by searching on Etsy.
As we just mentioned, the tag and the title are two very important issues. Be creative, attentive and careful in these matters. The words and sentences you will use when choosing the product title should best express the products you sell. Apart from this, it will be more effective to use two or three words instead of single words in the tags section. ETSY users are usually people who know what they want. There are quite a few that only write rings in the search box. However, Etsy reveals many categories even when only the ring is written. It will always be better to write the product in detail. For example, it would be much better to write a solitaire or wedding ring instead of a ring. The point we need to pay attention to in this area is the character restriction. The words we will use must be a maximum of 20 characters. If you use expressions that exceed this limit, you will be faced with a warning on your screen.
It is very important to be careful and attentive in technical matters. However, if you do not have an original and aesthetic presentation, it is not possible to be successful on Etsy. Creating beautiful and original works should be your biggest goal. You have to be very careful while photographing these works. Today, the power of photography is quite high. For this reason, clear, bright and, if possible, photos taken in natural light will carry you forward.
If you open an Etsy store in the light of the information given above, you can achieve success. Come on, what are you waiting for, take your place on Etsy and start sales.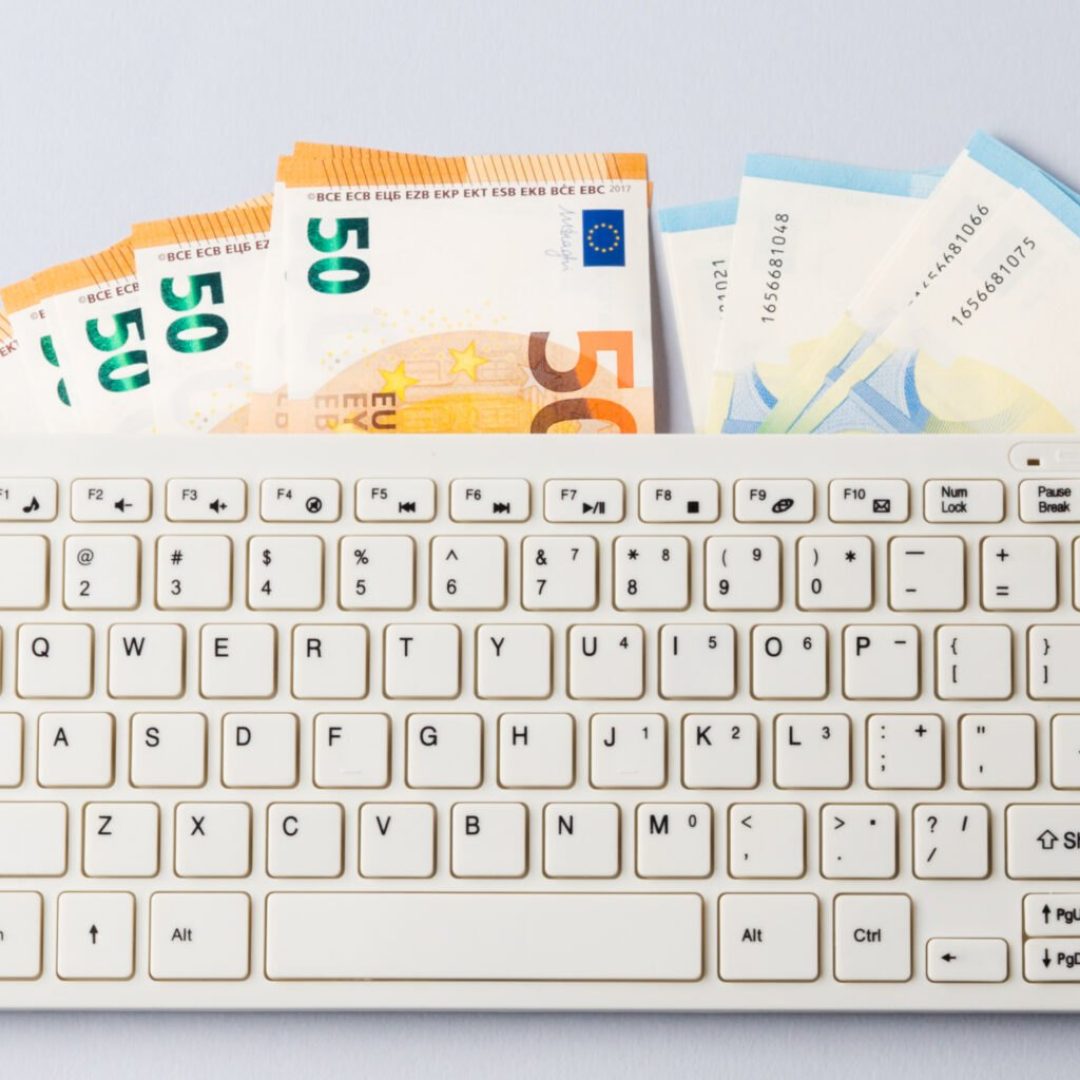 ETSY COMMISSION RATES
In this part of our article, we will talk about Etsy commission rates.
As a seller on Etsy, an overseas-based sales platform, you have to pay according to certain commission groups.
Listing Commission
Processing fee
Payment Processing Fee
Advertising Fees
Etsy commission rates are as follows:
Commission Group Fee
Listing Fee 0.5 cent per item
Transaction Fee 5%
Payment Processing Fee 6.5%
Off Site Advertising Fee 15%
You have to pay a listing fee of 1.41 cents for each product you upload to your Etsy store. Listing fees are effective until products are sold. They are also renewed every 4 months.
There is a 5% transaction fee. This fee is deducted from the price of the product.
The 6.5% transaction fee is Etsy's standard payment fee.
Off-site advertising fee is deducted when Etsy advertises for you and the product is sold thanks to this advertisement.