Logo Design Malta Service
Vallettasoft Agency completes and delivers your logo in Malta, which is one of the few devices that presents your company's vision and mission to the customer, as soon as possible with a professional and aesthetically flawless work and 100% customer satisfaction.
Logo design service in general; It is one of the most important services that enterprises, brands, stores or any type of business can represent itself.
Thanks to the designed logo, your business can be recognized by its customers all over the world. Logo; It is seen as a sign that is very important to a business and at the same time represents it permanently. For this reason, brands or businesses that want to have a new logo should work with experts in their field.
We are actively serving to produce solutions for you with our team of experts in logo design and our original ideas in Malta. 
We have been making logo designs according to the wishes and expectations of the customers, keeping customer satisfaction in the forefront with the services we have provided.
The most important detail for us is that the customer goes through the process happily. During the logo design service process, we aim to exchange ideas with our customers and provide services in a way that makes them happy and meets their expectations. At the same time, we show our difference from other competitors with the colors and animations we use.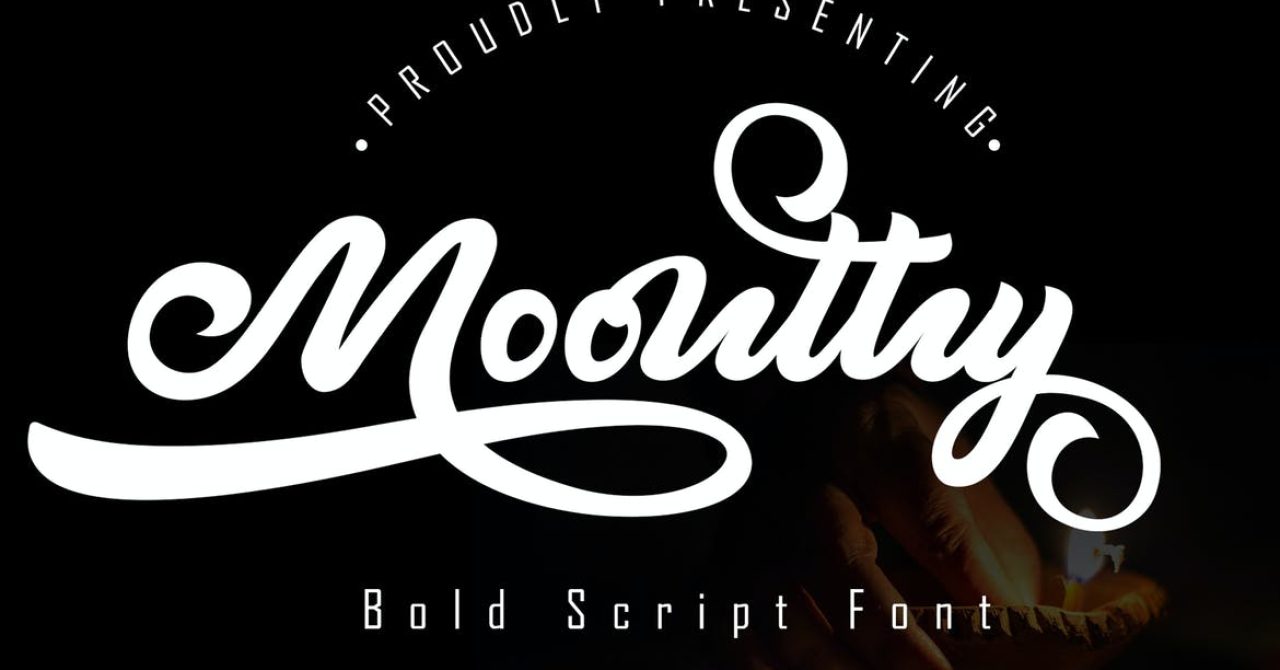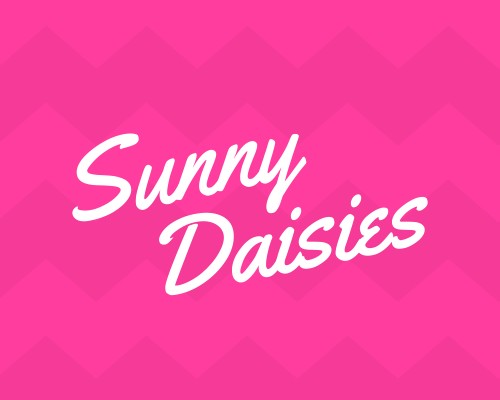 You can be at the forefront of your other competitors by walking on this road side by side with us in your logo design and you can take your place at the top. Do you need professional support for an important job like logo design? We are waiting for you to contact us with our expert, educated and professional team to serve you as soon as possible and to ensure that you complete this process in a satisfied way.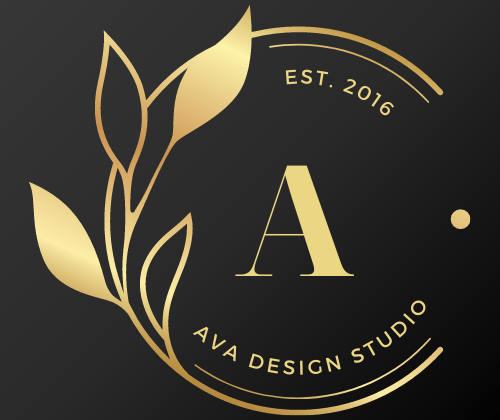 How should the logo design be?
The design industry has spread over a wide area and has created a wide variety of design tools thanks to existing technologies. However, experience and talent have been the determinants of quality in this field, as in every field. There are many designers in this sector due to the existence of software needed for logo design and accessible to everyone. However, since experience and talent are essential in logo and visual designs, very few institutions or designers satisfy the advertising needs of companies by meeting the needs of their customers.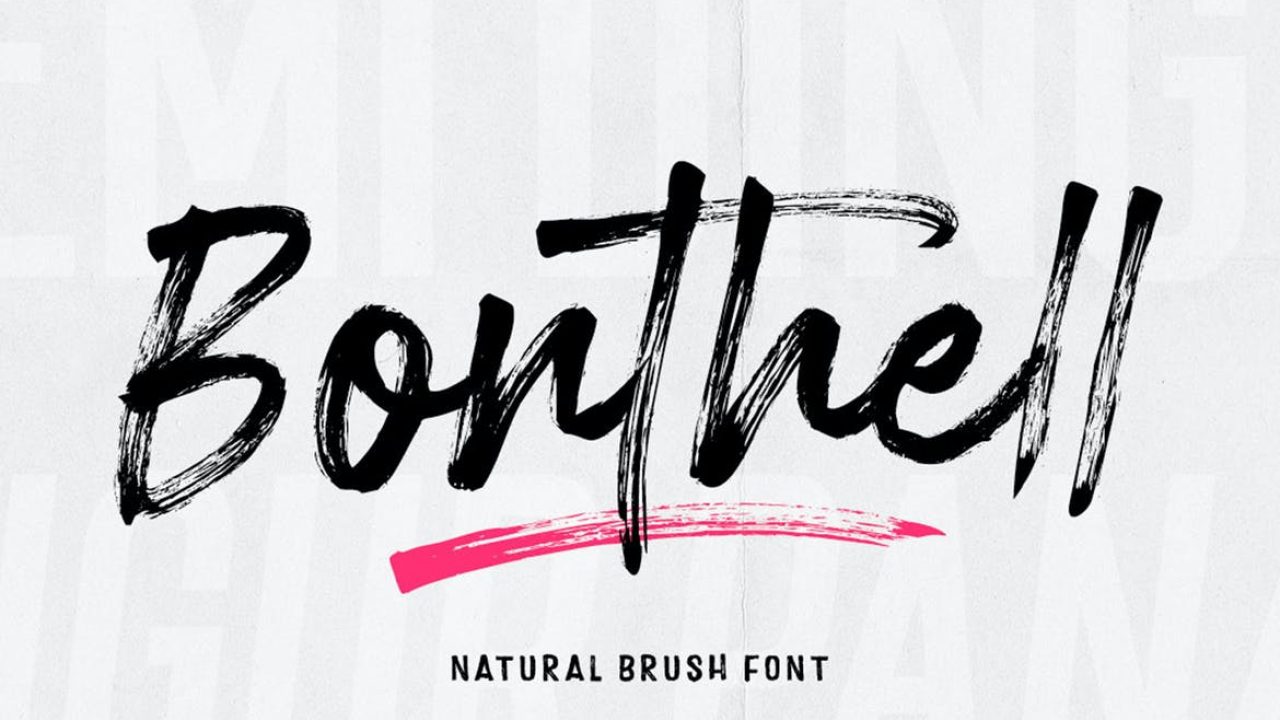 Professional Logo Design in Malta
We provide professional logo design service at Vallettasoft Digital Marketing Agency. Before starting the design process, we conduct detailed research on the sector your company belongs to, the image it will reflect, the target audience and customer expectations. In this process, we also consider your personal tastes and wishes.
A project team is formed by our graphic design experts to work on your logo from the color to the letter character. Our aim is to design the best logo for your company's target audience and present it to your liking.
The color(s) chosen for the logo in the logo design process should create integrity with the message the company wants to give to the people. That's why we take care to use the right colors that will attract people's attention and create an emotional bond by meeting their expectations. The logo design is prepared on the basis of the color we will choose together, as it will also affect your company's materials such as website, business cards, uniforms, stands, signboards and office decorations.
Our project team, as experts with experience in professional logo design, designs a dynamic, easy to remember, aesthetic logo for you. We provide you with professional technical service by using Adobe Photoshop, Adobe Illustrator, Corel Draw programs for a good corporate logo design.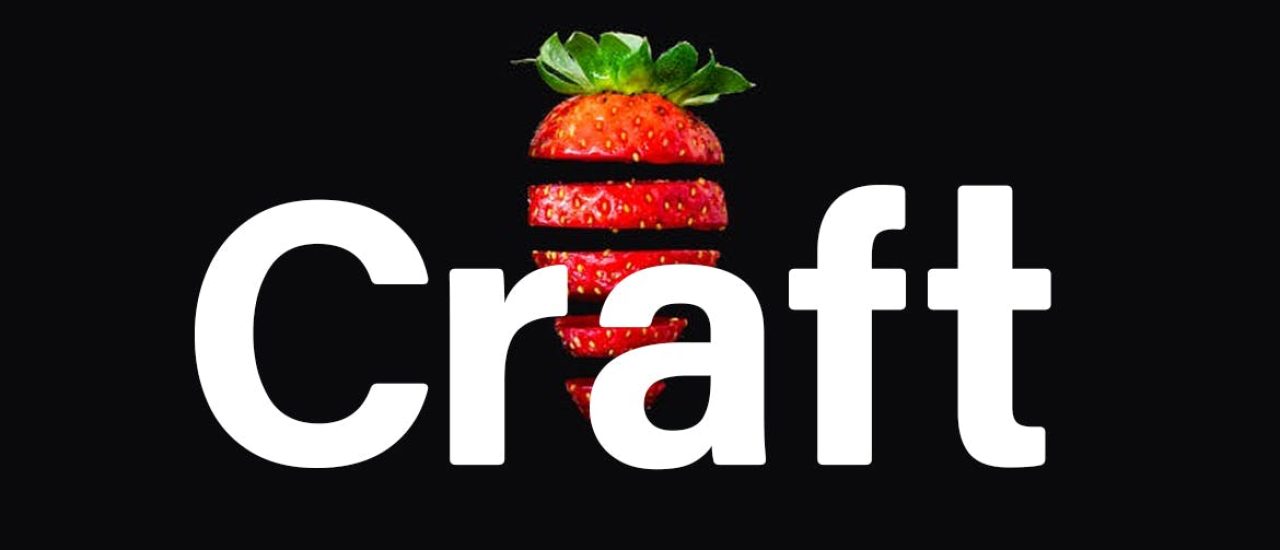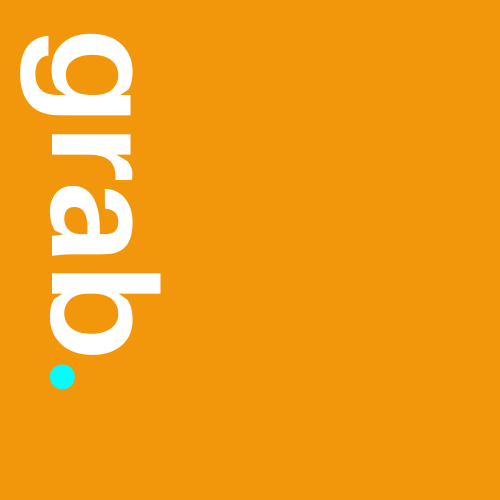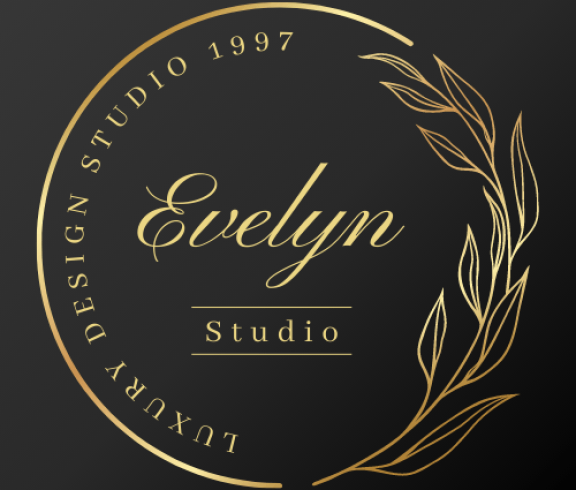 NEED LOGO DESIGN? APPLY NOW!