software companY in malta
IT OUTSOURCING
All businesses need qualified manpower. Retaining, protecting or increasing the skilled manpower of these resources is a difficult task. When you need to strengthen your project requirements by providing expert manpower, you can benefit from the Lifetech IT Outsourcing service.
You are in the right place to get outsource service..
In the last 5 years, nearly 300 of our employees have worked or changed jobs in various businesses.
Large Candidate Pool
One of the advantages of being in the software industry for many years is that we have a wide range of candidates. We meet about 10 new candidates every day and support their career goals.
Quick Return to Your Requests
Thanks to the methodology and applications we have developed, we find suitable candidate matches for your demands in a short time and provide you with fast service.
Quality service
We do not just meet the needs and create new employment. During this process, we work with a quality team for the peace of our candidate and the happiness of our customers.
Why IT Outsourcing
This service allows you to quickly find the IT staff you need. When you receive this service from Lifetech, you can be sure that you will find the right staff for your needs. Searching, authentication and all optional responsibilities are handled by Lifetech's skilled and experienced professionals. Our team has the experience and expertise to find the right employees for your needs.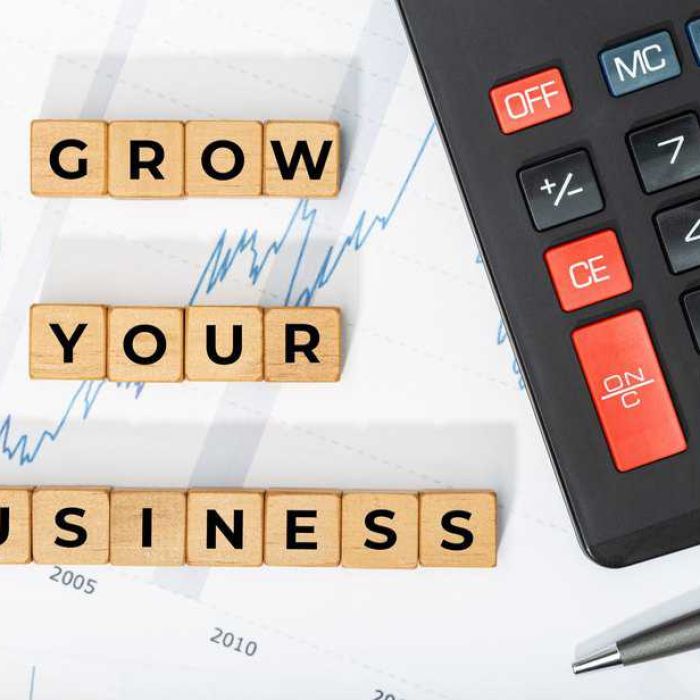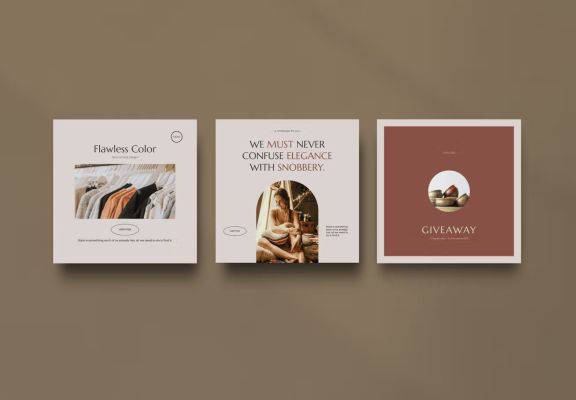 Our Candidate Pool
.Net Software Developer (.Net Developer)

Java Software Developer (Java Developer)

Mobile Developers

Business/Technical Analyst

Tester

Application Designer (UI Designer)

Project manager

Database Manager

ETL Developer

Heldesk Specialist
Our Working Models
You can meet all your IT-Outsourcing needs from just one company. There are no hidden costs. Transparent invoicing. You provide instant communication and work only with experienced employees.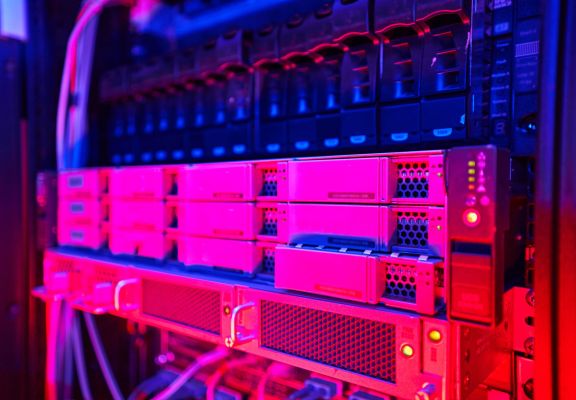 Continuous (Full-time)
Employee Supply
It is one of the most preferred outsourcing models. You can choose the resources you need from various software technology experts. Your resource works full time with your team. Charges are made at a fixed monthly price on which both parties agree to the terms. You can use this working model to hire qualified, qualified IT specialists suitable for your corporate structure. You can use this method for your long-term projects or for additions and updates to your current software project, and it is entirely yours to manage.
You communicate directly with the employee.

Becomes part of your team.

You have the flexibility to increase or decrease your team.

It provides short-term and long-term savings.

Our leased resources work with you for a long time

You do not pay severance and notice pay.
Temporary (Part-time)
Employee Supply
This model is ideal for your short-term projects that you are currently working on, or for your long-term projects that require periodic support. Especially in long-term or periodic support works, using this model is very advantageous for you, as well as providing convenience when planning flexibility. In this model, you gain a great cost advantage by using the resource only when needed. This model also provides consistency, allowing the opportunity to work with the same outsourcing personnel throughout the contract.
The customer can rent resources for 20 hours or more per month.

It can be rented on certain days or periods.

It provides cost advantage.

It provides flexibility.

You do not pay for vacation or sick leave.

You do not pay severance and notice pay.
I WANT TO GET A QUOTE, apply now!