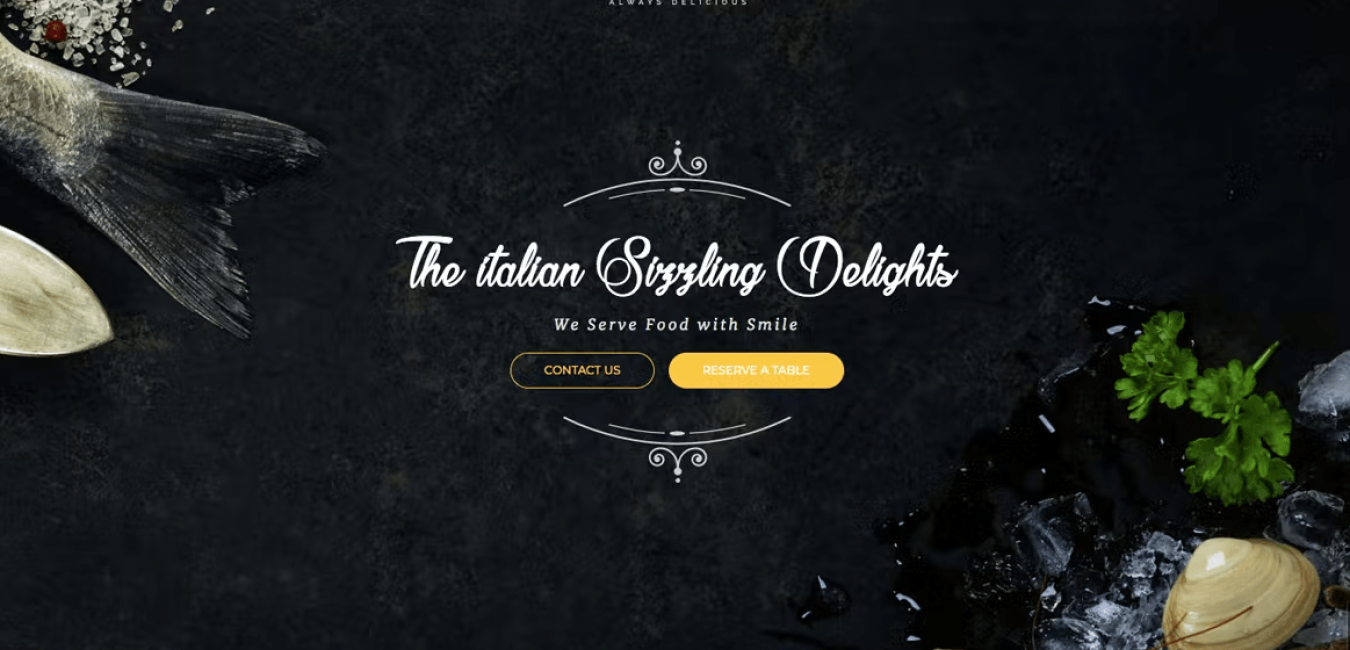 Table reservation
This online table reservation package make allows users quickly book a table in your cafe or make a restaurant reservation. Also it can be used for coworking, internet cafe (cybercafe) and nightclub.
Features 
Rich schedule settings: opening hours, week days, holidays, siesta…
Custom email notifications for admin and guests
Selectable tables for reservations (one table can't be reserved by different people simultaneously, e.g. no collisions)
Add and edit bookings from the admin panel
Check correctness of user-input data (date, party, time, name, email, phone, message)
GDPR compliant
Appearance :
Mobile UX
Customisable colors, date/time format, titles etc.
Visual Composer compatible
Extra Version :
Unlimited venues: restaurants, cafes, clubs etc.
Advanced reservations manage system: create/delete reservations
Each venue has its own page and booking form
Selectable duration of visit
Quick support (<24 h.)
IF YOU INTERESTED, PLEASE CONTACT US
Online restaurant reservation system
Online restaurant reservation system is an excellent plugin for your solution, it suitable for business type restaurant, bar, resort event etc.
We love what can happen around the restaurant table. From helping restaurants of all sizes thrive, to enabling diners to book the perfect table for every occasion.
You can use plugin on WooCommerce with product, cart, checkout or use on a WordPress post with simple booking form.
Admin can create rooms and setting data for profiles. Each profile admin can upload room background image or pick background color, set room size, table and seat booked color.
Admin can add types of table, includes name (for example VIP, Standard etc), table background color, table shape, seat background color and seat shape.
Admin can create schedules for profile, they can be separate schedules or daily schedules.
Admin can setting price rules for table types, includes price and price type (price per seat, price per table and price in one time).

Admin can create tables, includes label, seats, and type. And then admin can mapping tables and seats by drag&drop with smart guide line.
Table Reservation System for Restaurants
At the product edit page admin choose the room profile for the product, at frontend product page, customer can see tables and seats mapping, then he can choose a schedule and choose seats then add product to cart. When he go to cart page, the booking information will display and price also calculated here.
When the customer complete the order, the booking information will display in order detail page and rooms manager area in Backend.
As for WordPress post, admin can also choose room profile for a post, and customer can choose tables and seats on the post page, fill in form and submit booking, the information will be send to admin and customer email, it also can be manage in backed.
Very easy and flexible to install and configure, you will have an excellent restaurant table reservation system. Quick and simple, the plugin will really useful for your website.
If you have any questions do not hesitate to contact me.
Create your own visual reservation system for your restaurant or cafe. With this plugin, you have an opportunity to create tables and seats by yourself on our grid, which is the main feature and is great. With the help of Drag & Drop method, you will be able to drag different kinds of tables on the grid of your restaurant and manage to count the maximum number of seats at each table as well as the number of tables. The visitors to your restaurant will decide what kind of table shape they prefer and then they will choose the table location in relation to the other tables on the grid. We are completely sure, that this way, the customers of your restaurant will be able to more quickly choose to come to your restaurant and form a positive impression about your website and your restaurant as a whole.
Qualifications of Table reservation
lexible and easy to use Food Menu and Restaurant Reservation WordPress plugin. It is a package of solutions to manage Restaurant Reservation, WooCommerce Food Ordering, Restaurant Menu, Online Ordering and more.
WPCafe provides flexible options to easily design Food menu, categories, Reservation Form, tags and ingredients. It also included Elementor Builder Widgets and default WordPress shortcodes to support WP Bakery, Divi Builder so that your Food Menu and Reservation form can display any page, post or widgets. 
Features:
– 2 steps reservation form
– Confirm reservations automatically or manual
– Manual reservation entries
– Blocked dates
– Time shifts
– Email templates
– Upcoming reservations on your iPad or any Tablet PC

Addons (sold separately):
– Mailchimp integration
– Followup email
– Reminders
– SMS (PushBullet, Twilio, BulkSMS integrations)
– Discounts