How to Create a Banner in Canva?
It is very easy to design from Canva, which has many features such as Banner, Slider, Social media designs. Even people without any design knowledge can design easily and quickly using Canva.
People who want to design with Canva need specific photos for their design. Taking this need into account, Canva allows its users to choose free and paid photos with the photos section it adds.
Another advantage of Canva is that it has a templates feature. We have told you that designs usually change according to the sector to be designed and the platform to be designed. Thanks to the templates in Canva, users can get design ideas and they can make their designs faster using these design ideas.
Another advantage for those who will design with Canva is the Canva Components within Canva. You can add figures to your designs and make your designs more beautiful with thousands of components that can be used by those who have a paid and free Canva account.
Canva provides you with the opportunity to benefit from many paid and free fonts among fonts. Most of the fonts found in Canva are similar to the fonts used globally. Thanks to the fonts in Canva, you can choose a font that your company will use while designing and reflect your brand identity.
You can also design animated videos and shape your posts professionally with the animations feature that can be used by people who want to design Instagram stories.
One of the biggest advantages of Canva is that it allows you to share your designs for social media platforms such as Twitter and Facebook directly on the relevant media. You can share your designs on Canva. If you want to plan your posts, you can also take advantage of this feature by purchasing a Canva Pro subscription.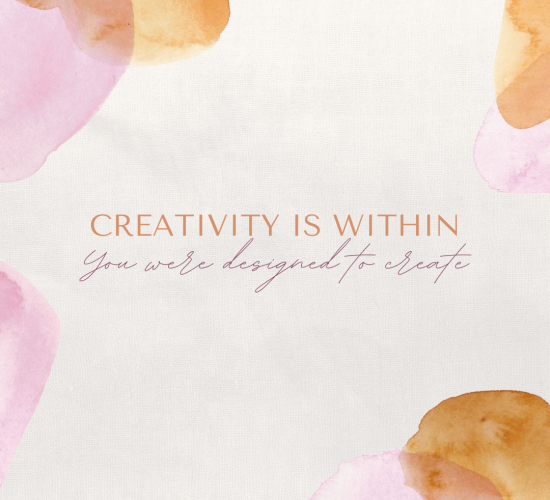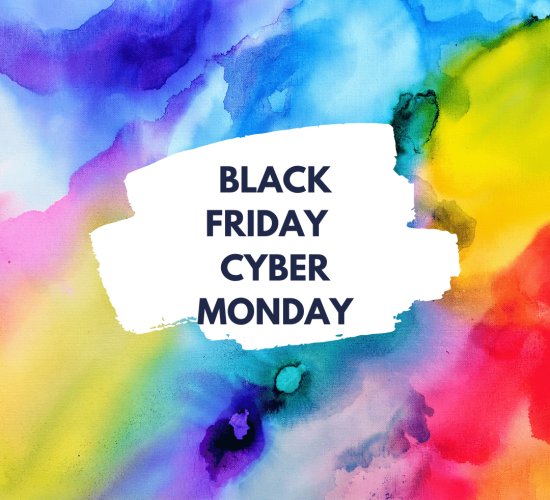 People who want to design with Canva can design according to almost any field that needs design. In Canva, it is possible to design in many areas such as banners, sliders, business cards, Twitter cover photos, Instagram posts, Wedding Invitations, Facebook posts.
After registering with Canva, you will see the Create your first design area. You can choose an area for the design you need and start making your first design. On the left side of Canva's design panel, you need to design;
Downloads
Photos
Components
Text
Music
Videos
Background
It has sections. In the Photos and components section, there are pro and free image types. If you want to add your own logo or your own photo, you can upload your photos and logos through the uploads section.
In order to make social media discount designs, which is one of the most designed topics in e-commerce, you can write the subject you need in the template search section and you can choose a design you like according to the design features.
You can add your own photo if you wish to add to the photo area on the left side of the relevant template, or you can select this area as the background and edit it yourself.
When you click on your design, you can choose the colors you want and if you wish, you can quickly find the color related to the hex codes of the colors of your brand.
While designing Canva, you can click on the text to untie the text group in the template and create your design by moving it to separate areas. However, by deleting this section, you can also select the text groups you like from the text section of Canva and create a design by editing these texts.
When you click on the text section in the design, sections such as font, font, font color will appear at the top of Canva. Through these sections, you can edit your texts as you wish.
To download your design, you can download it to your computer by clicking the download section. If you wish, you can choose one of the animations in the animation section and download it as a video.