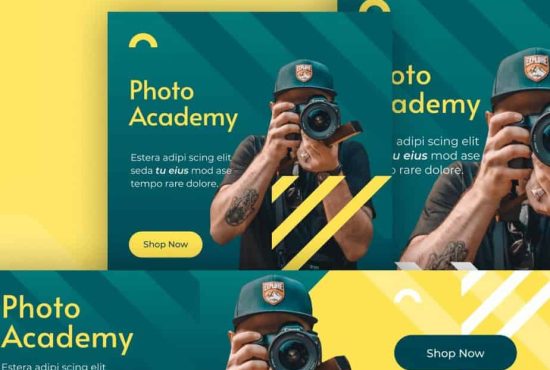 Successful Google Ads Tips
Having a profitable paid search campaign has many components. Here are eight ways to optimize your PPC campaigns to maximize your revenue.
You want people to become your customers, right? Of course you do. You've got bills to pay, mouths to feed, former paramours to impress. Well, partner, you've come to the right place. Though I won't be so bold as to claim that using Google display ads is essential, I will be so bold as to claim that it's a really good investment. What's so great about Google display advertising? Well, it helps you do two things that are crucial to winning new customers:
Building a valuable, recognizable brand, and

Keeping that brand at the top of your prospects' minds.
Sound good? Awesome. Let's get into it, then.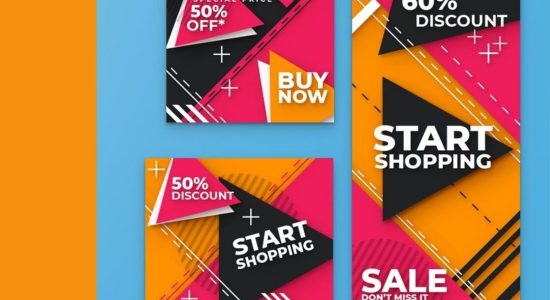 What is a Google Display Ad?
A Google Display Ad is a pre-designed ad that appears on one of the websites in Google's extensive network of participating websites. These ads have the ability to appear in front of users while they are shopping, doing research or even watching videos of dogs doing tricks. They appear in front of potential customers where they are actively browsing online and can be very effective in gaining attention and clicks. But, only if they are done well. In other words: Display ads can cost you a bunch of money if you're not careful. We'll talk about the steps you can take to avoid waste later in this post.
Creating an Effective Successful Display Ad – 5 STEPS
There's nothing like spending hours perfecting your beautiful new display ad and sending it off into the wilds of the Google Display Network (GDN) and Facebook.
You've got a big red button, a blue background (that universally appealing color, right?), and the word "FREE" in there five times.
This ad design is going to do great! Right?But then the click-through rate dropped by 5%? Huh.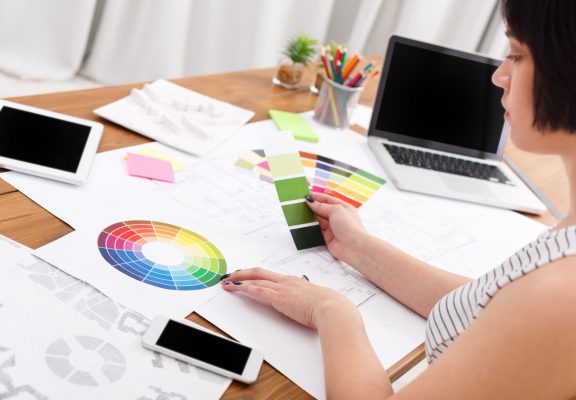 2. Keep Text Simple
Communicating your message in the simplest, cleanest way is critical for successful ad creative. After all, only 9% of display ads are viewed for more than one second, and that shrinks down to a measly 4% for over two seconds. If a prospect can't immediately understand your ad, they're not going to click, let alone remember who you are.
3.Use seasonality to refresh your creative
Aside from being great fuel for clever copywriting, utilizing holidays and seasonality in your ads is a great way to refresh existing campaigns throughout the year. We have a standard ad we promote throughout the year, but for Halloween we decided to have a little fun and it really paid off. We saw a huge bump in click-through rate and conversion rate, and we were genuinely bummed to have turn it off after Halloween was over.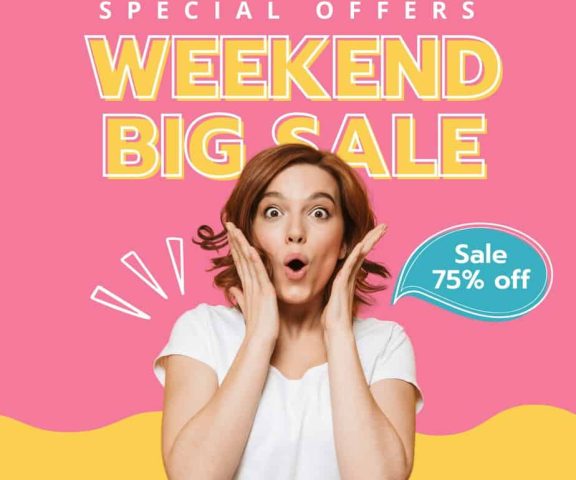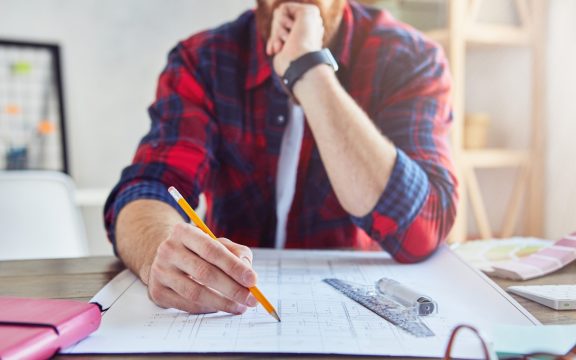 1. It's not about the colors, it's about the contrast
Find the most dominant color in your ad, and move to the exact opposite end of the color wheel to find your contrasting color.
Need some help creating color schemes for your ads? There are tons of excellent free color palette tools out there, but some of my favorites are Canva's Color Palettes and Adobe Color, which lets you select a complementary (a.k.a., opposite) color scheme. Color isn't the only way to create a sense of contrast in your banner ads—you can also play with things like brightness, saturation, and scale to make your button stand out more.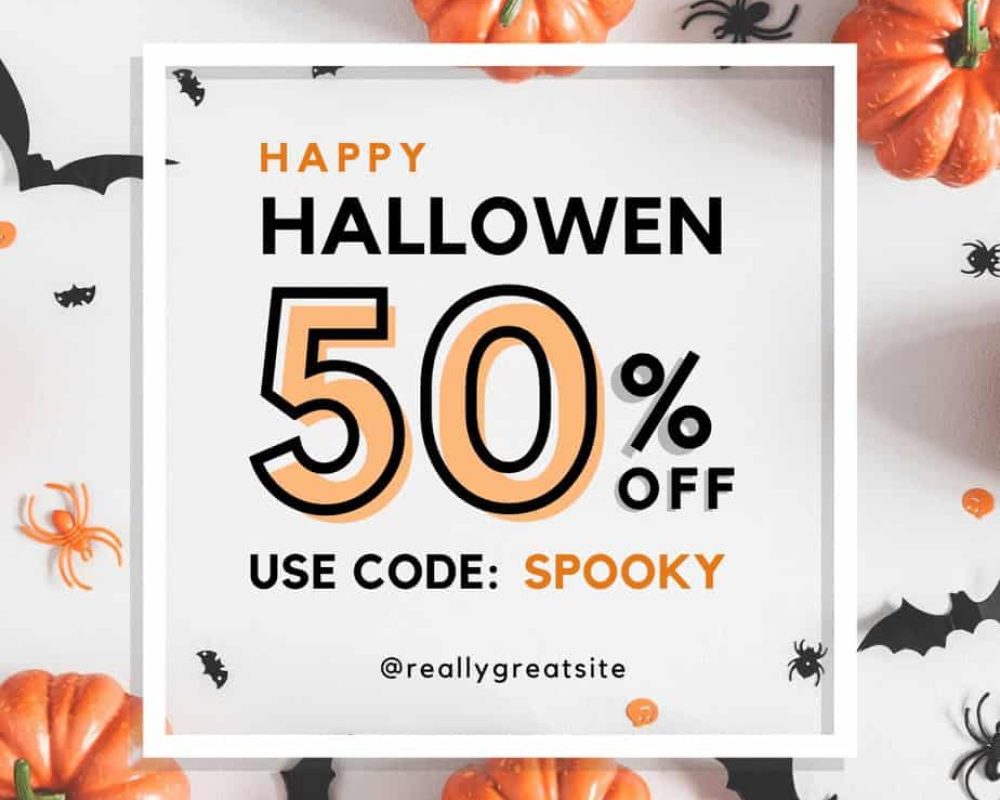 4. Use a Call-To-Action Button
Every ad should include an obvious call-to-action (CTA) enticing the viewer to do something. Often this will be a simple action like clicking through to the site. Messages like "Get a quote," "Contact us" or "Sign up for a free trial" are common and contain effective verbiage. Placing this CTA in a highly visible "button" generally helps to increase clickthrough rate. For example, the Geico ad contains a yellow "Click to quote" button, while the loan fund ad has no clear CTA.
5. Use Faces 
While effective imagery varies between businesses, in general, showing a person's face will tend to draw the most attention. The ad showing the person is much more likely to stand out than the one that is comprised primarily of text.
3 easy, free tools for creating Google display ads
As much as we love display advertising, we've noticed a glaring problem with it: it's not as accessible as it is powerful. A lot of small and medium-sized businesses simply don't have the resources—time, money, designers—to create sleek, effective display ads.
Fortunately, there are a number of free tools on the market that enable you to easily create your own Google display ads. Here are three of our personal favorites:
Smart Ads Creator: Simply enter a website or page URL and we'll turn your best visual assets into beautiful display ads in a matter of minutes. 

Bannersnack: Drag-and-drop all kinds of free fonts, stock photos, and animations to create high-quality visuals that work across platforms. 

Canva: Browse thousands of free, flexible banner ad templates and customize them to match your brand aesthetic.

If you want help with the whole google ads process, we are here as Vallettasoft.