Social Media banners!
Vallettasoft produces the most suitable designs according to the dynamics of social media and your brand identity and uses them in your brand's social media accounts. Your social media accounts become a creative reflection of your corporate language.
Different Messages and Different Designs
Vallettasoft creates alternatives with different messages and different designs for the same advertising campaign. Thus, it helps you to use your advertising budget more efficiently by determining the images that provide the highest impact by performing A/B testing.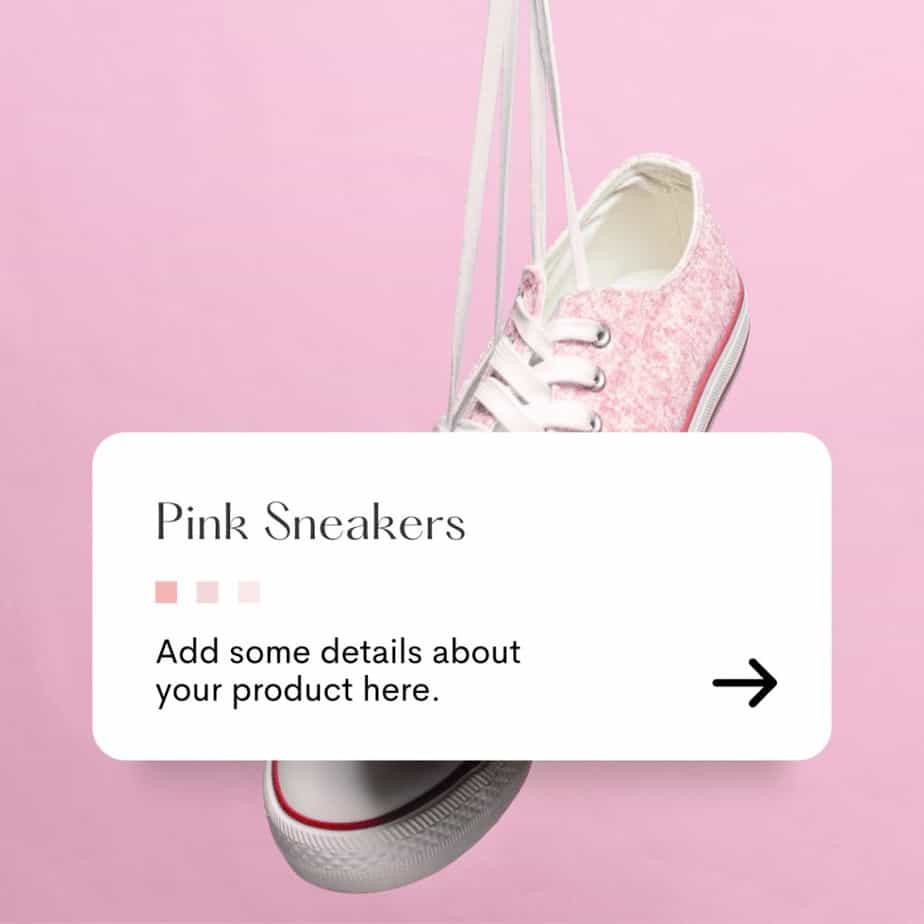 Facebook Instagram Design
Post, ad designs for your social media accounts
WITH SOCIAL MEDIA DESIGN SERVICES
WE MAKE YOUR SOCIAL MEDIA ACCOUNTS MORE LIVE!
Your target audience loves good designs on social media.
Profaj makes high-impact social media designs that attract attention with its creative ideas.
Facebook Profile Design
Facebook users like to communicate with companies through Facebook. With our experienced team, you can be sure to make a great first impression by creating an attractive Facebook page with a custom header image, icon and other graphic elements.
In order to reach millions of Facebook's users, it is necessary to convert the information on your website into Facebook form. For this, the following steps should be followed:
Creating a Facebook profile for your business
Encouraging your existing fans and followers to join you on Facebook
Provide timely relevant content
Your Facebook profile should be updated very often. Whenever you have an event, hire an employee, win an award, or have a big contract, you should post it on Facebook. This method keeps your followers interested and engaged, and keeps your brand at the forefront of people's minds.
Company Blog Design
A company blog allows your team to showcase their expertise, present interesting content and spread that content through your social media channels. However, if your blog is not eye-catching with its design, you will have a hard time keeping the attention of your visitors.
Our experienced team makes your blog stand out with the Social Media Design Service it offers and impresses your visitors by combining new graphical elements with effects that make your website special.
Experienced Team
Profaj's experience in social media management accounts for tens of years
Social Media Software
Profaj uses the best software for sharing plans, content sharing and comment tracking.
Rich Content Production
Video, animation videos, gifs, stopmotion videos, unique designs are in Vallettasoft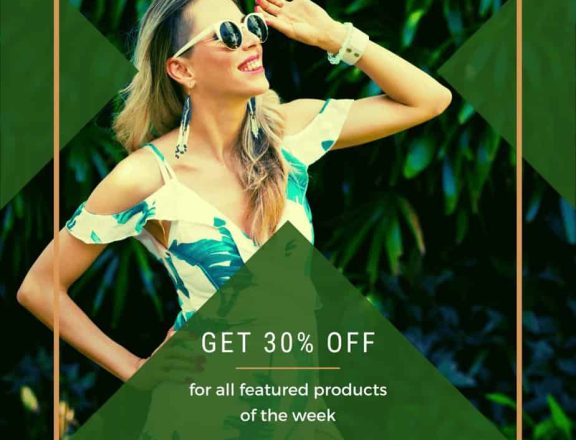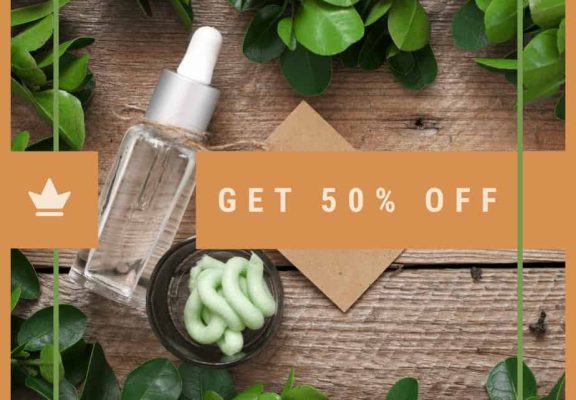 We reflect the intended message correctly
Ensure that the content is appropriate for the subject
Target audience, product or service.
SOCIAL MEDIA DESIGN SERVICES
Our experienced team understands the importance of a well-designed Facebook Page, Twitter profile, Google+ thread and more.
Whether you need an attractive and fully integrated company blog or a simple icon to represent yourself on a social media site, our experienced social media designers will create designs for you that are eye-catching and meet your brand standards.
Which Social Media Design Services Are Offered?
Our Social Media Design Service offers the following social media design options:
Twitter Design
-Some companies' tweets get more views than their websites. That's why more and more people are using Twitter to find companies to partner with, follow or shop with.
-If your Twitter background doesn't match your website branding, people may lose connection when they go from one to the other.
We follow these guidelines for each custom Twitter graphic:
Color scheme suitable for the company's website
Brilliant, catchy background image or pattern
Temporary information section on the left side of the background or in the header
It's also a good idea to have a Twitter page on your website to direct visitors to your Twitter profile. This way you have more control.
social media marketing design
Without proper design work, your social media marketing will be incomplete because social media is a visual platform for your brand.
With our Social Media Design Service and our experienced team, we create social media design that makes your brand stand out.
What we provide with our Social Media Design Service;
Special social media design plans for companies that want to improve their presence on Facebook, Twitter, YouTube and many more social media platforms
Professional and smart social media design services that meet your social media profile needs and pay attention to details and details.
Custom social media profiles, pages and apps compatible with your website and brand standards.
If we prepare your website; We provide services such as buying an Instagram account, uploading your first profile picture, and sharing your first posts on Instagram at no additional cost. If you want, we embed your latest instagram feed on your website. We deliver the management of your Instagram page to you after small tips and a short training. We also provide visual design services for every content you will share on Instagram.
Facebook Design
If we prepare your website, we provide services such as purchasing a Facebook account, purchasing a company or organization page, designing the cover of your Facebook page, and sharing the first news on Facebook, as we do for all our customers, without paying any additional cost. If you want to automatically publish certain parts of your content on facebook, we install SSL on your server and make it automatically published on facebook. We add share like buttons and likes box to your website, and a facebook comment option for your comments. We also provide visual design service for every content you will share on facebook. We deliver the management of your Facebook page to you after small tips and a short training.
Youtube Vimeo and Others
If you have video content, the two biggest channels where you should publish your content are Youtube and Vimeo. On these sites you have the opportunity to host your videos for free. We provide many services such as getting your account, uploading your videos, preparing channels and playlists, cover pictures, re-sharing on your website, categorizing, improving your videos using the tools of these sites. In order to use Youtube and Vimeo as a corporate, you must pay a certain amount to these sites. We follow up on these transactions. In addition, we provide the same services in other social media that you are particularly interested in and want to be in.
Design service for Facebook, Twitter, Instagram, Youtube, Vimeo