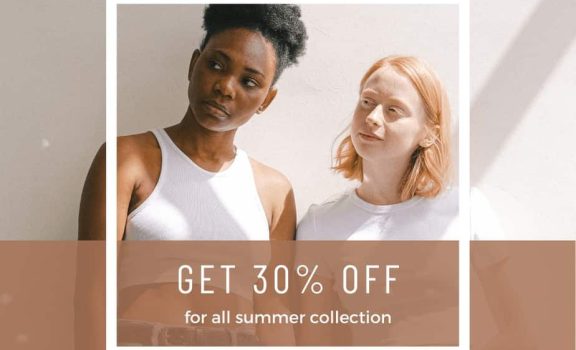 In terms of banner design, we will first answer the questions of "what is a banner" and "in which areas is banner design necessary": Banner is the billboard of websites. The website consists of many components. Generally, the section after the menu is used as a banner area. Since the banner is for attention and for advertising purposes, it is located in the most prominent area of ​​the websites. In addition, the areas where the most important message to the visitors of the site can be given are the banner areas. Therefore, it is one of the most important components of the website.
The areas where banner design is used are not only websites. Banner design may also be required for internet advertising. Because visual content plays an important role in the messages to be conveyed to the target audience. Therefore, the effect of a text-only advertisement cannot be compared with the effect of an advertisement in which impressive images and interesting message texts are used together. For this reason, banner design is an indispensable element for websites and website advertisements.
One of the areas where banner designs are used can be outdoor advertisements. Banner designs can also be used on billboards, other advertising posters or printed advertising materials (catalogues, brochures, etc.).
The first question that comes to minds of institutions or brands after a website is published is how they will drive traffic to this website. In this period of increasing competition conditions in digital marketing, it becomes very difficult to promote your website. At this point, having a remarkable and effective banner design will make your website one step ahead.
10 years ago, advertisement areas on websites were standard and the banner design prepared in 6-7 different sizes could mean that you can find a place in most advertising spaces. However, after responsive websites and mobile websites cover a large part of internet traffic, banner design (ad image) has become a necessity to many extents.
As Vallettasoft, we know what to highlight according to your goals, and we prepare your banners "conversion-oriented". We ensure that the banners we will prepare are displayed smoothly on all channels you target. You can use banner designs on your website and in your advertising campaigns.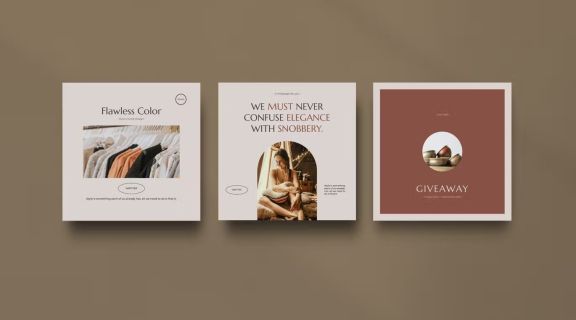 How Impressive and Quality Banner Design Should Be?
It should be simple and easy to understand. It cannot fulfill the function of delivering a cluttered banner message to the recipient.
It should give the full message in a short text. It should arouse curiosity and get clicks.
It should load fast. Slow-opening banners may cause the visitor to leave the site without waiting.
It should display smoothly on all devices. It should be mobile compatible. Responsive design is always a must for all designs.
It should be supported with quality images. Depending on the message to be given and the structure of the website, images may consist of graphic-infographic drawings, pictures, photographs, videos or flat drawings as well as animated pictures with gif extensions.
The dimensions should be prepared in accordance with the usage areas.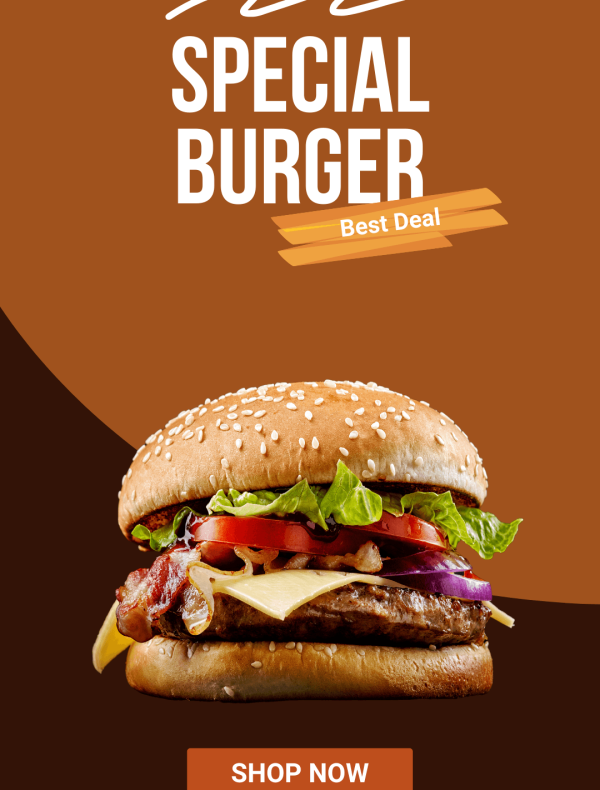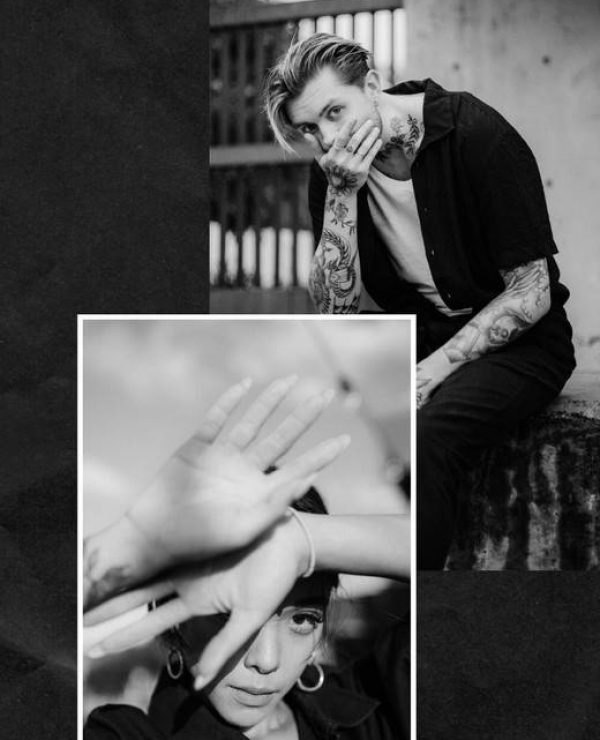 Why Should You Get Banner Designer Support?
As it is known, the website usually consists of certain components. A main website consists of logo, menu, written content and banner areas. Although the size of the banner areas varies on each site, the banner is always positioned in the most prominent areas of the website. The first area that the visitor will see on a website is the banner areas. You can give the most effective message to your website visitor with the help of banner areas. Even the decision whether to read the explanation texts on the website is made after enough attention has been drawn in the banner design. For this reason, banner design is one of the most important elements of the website.
Banner design;
easy to understand
Who gives a full message with little text
fast loading
Browser and mobile device compatible
It should be supported by good visuals when necessary.
Banner areas can be added not only on our own website, but also on sites with many visitors for advertising purposes. In this regard, it would be appropriate to mention the banner ads placed on the news website. We prepare banner designs for every subject, including banners with clicktag features. The demand for responsive banner designs has increased recently, especially in terms of mobile device compatibility. With responsive and touchscreen banner designs, you can deliver your message in the most effective way on computers, mobiles and tablets.
Ensure that the content is appropriate for the subject
Target audience, product or service.
We reflect the intended message correctly
To increase the effectiveness of banner ads, you can take advantage of creative tests and provide the necessary optimizations.
Users spend a lot of time online and digital budgets are increasing day by day. Therefore, before allocating a budget to digital platforms, be sure to analyze all possible data.
If you test your creatives, it will be easier for you to achieve success in your marketing activities on digital channels. With these tests, you can compare and optimize your campaigns and develop new strategies.
Improving the quality of display advertising campaigns on digital platforms requires effort and cost. Therefore, well-planned, tested and optimized advertisement images can yield successful and impressive results.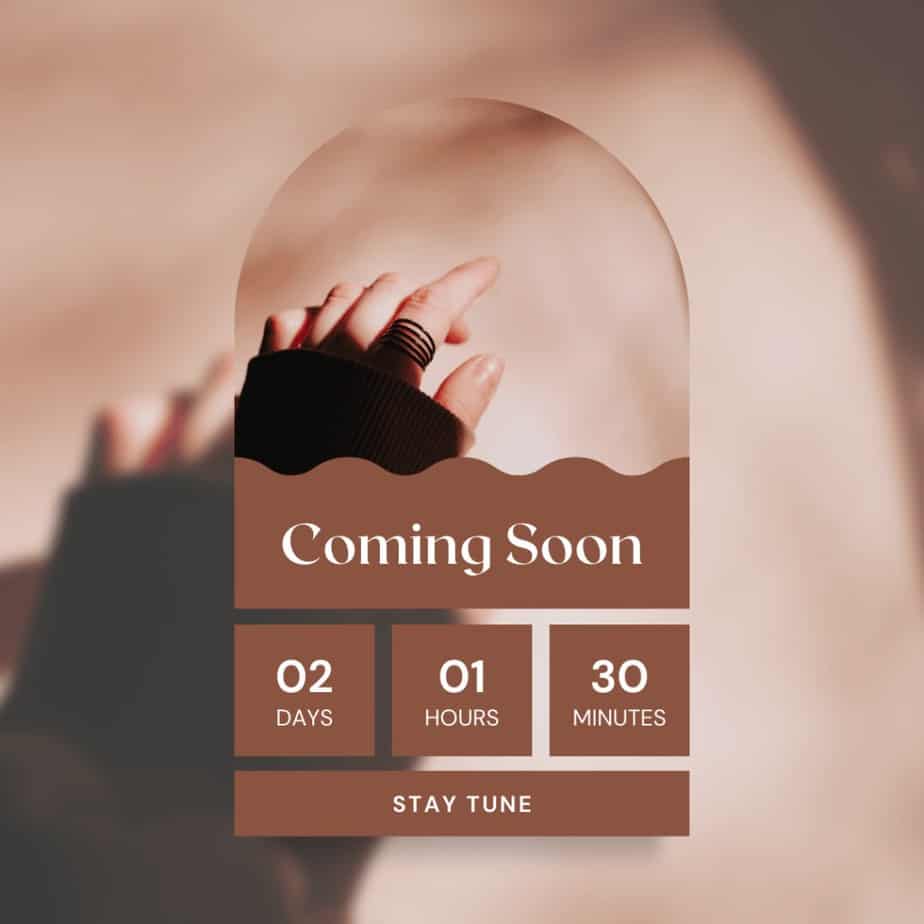 BANNER DESIGN PACKAGE PRICE
Beginner Package
500 Euro
10 Banner Design Rights 10 designs that you can use on your website & social media accounts!
Expert Package
900 Euro
20 Banner Design Rights 20 designs that you can use on your website & social media accounts! 
Advanced Package
1,200 Euro
30 Banner Design Rights 30 designs that you can use on your website & social media accounts! 
NEED BANNER DESIGN? CONTACT US NOW!