Would you like to make your hotel more visible and take your services to the next level? This is possible with Valettasoft's hotel web system. We offer you an extremely safe and easy-to-use site.
Thanks To Our Integrations, You Will Improve!
At Valettasoft, we can develop a website integrated with famous sites such as Booking.com, Airbnb, Hotels.com, and Trivago. 
Whether you are running a guesthouse, hotel, or holiday village, it doesn't matter to us because we are developing a suitable site for each of them. We are a company based in Malta, so if you are running a hotel in Malta, you can also contact us face to face.
What Are Our Services For The Hotel Website?
Security is essential for every site where the payment system exists. We attach great importance to the security system so that customers can trust you. We will always protect your site against cyber attacks. At the same time, the sites we have created using advanced technologies can provide uninterrupted service. Below you will see a list of our services.
● It can be integrated with large websites: The Hotel website we have created can be integrated with large companies to avoid confusion. If a room is booked on another site, you can view it immediately.
● Thanks to our advanced reservation system, your customers can easily book. They can determine how many rooms they want, their dates, and how many days they will stay.
● We also design the admin dashboard exceptionally easily. You can easily make the changes you want to make, even if you do not know much about the websites.
● You won't have to pay commissions constantly. Getting paid with your website is highly beneficial in this respect. It will be enough to pay once.
● It doesn't matter how many rooms you have because we are designing a very advanced hotel website.
● You can introduce your properties in detail: You can provide detailed descriptions and photos for your customers. List what services you offer and your possibilities.
● We are developing a hotel web system for customers to find what they are looking for more easily. It will be enough for them to say how many people they want to stay with. The system finds the most suitable room for them.
● You can change your wages constantly so that you will have no problems on dates like Christmas.
● Do you offer extra services? Customers can add extra services to their carts during checkout.
● You can create discount coupons according to your wish. This helps you gain loyal customers and not lose your loyal customers.
● You can present all fees such as taxes and accommodation to the customers in detail.
● A customer can book multiple stays.
● We make your site ready for use in 14 different languages. This is a very effective way to welcome guests from around the world.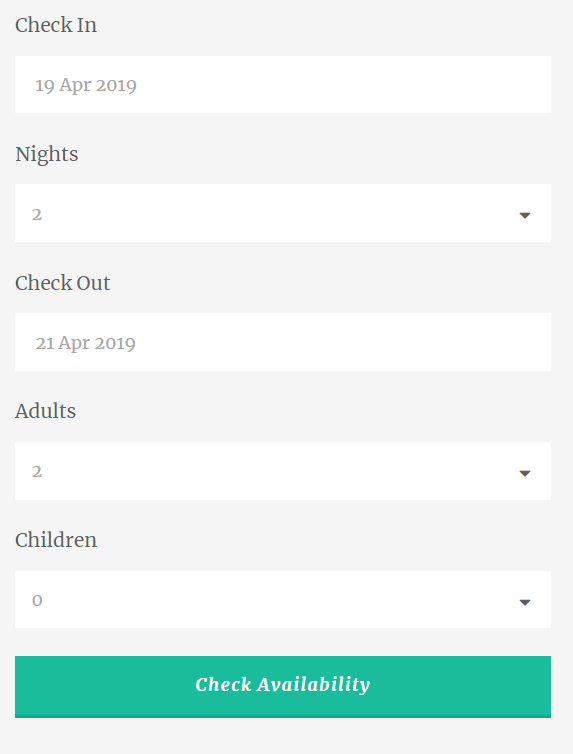 Our Services Are Not Limited To These
As we said before, we save you from many troubles thanks to hotel reservation software. However, what we offer is not limited to these. 
First of all, you will not have a problem like paying commission. At the same time, you can receive your payments through many different channels. Payments are automatically deposited into your bank account. Thanks to the iCal system, you will not have a problem like double booking. It is possible to integrate with all other sites. You can continuously serve your customers via e-mail and SMS.
We want you to know that we will constantly be updating your site. By adding new features, we save you from many problems. You can contact us for uninterrupted service and security. We are affordable and offer a fast delivery guarantee.
Have a look at all Hotel Booking Pro features.
Are you using Booking.com, Airbnb, Hotels.com, Tripadvisor.com? See benefits for this product:
• Getting your own online ordering system means you pay NO commission!
• Sync to all Airbnb, Booking, Tripadvisor and Hotels.com`s calendar, so don`t get double reservation wrongly. Manage all different system on our own calendar.
• You get paid directly into your business bank account
===================================================
Questions? Get in touch (+356 7908 7761)
We'll be happy to help answer any of your questions.